Welcome to the Junior Shag Association web site. Our goals are to promote and perpetuate beach and shag dance music,and shag dancing! Membership in our organization is available to anyone under the age of 21. If you are "not quite that young anymore", be sure to read below for information on how your efforts or your sponsorship can help this great group.

Shag dancing is a lot of fun. It is good exercise, and it is also a great way to meet new friends. If you browse all of the pages of this web site, we are convinced you will want to be involved! So, what are you waiting for? Click on the links above and below to visit the different pages. Please come back often!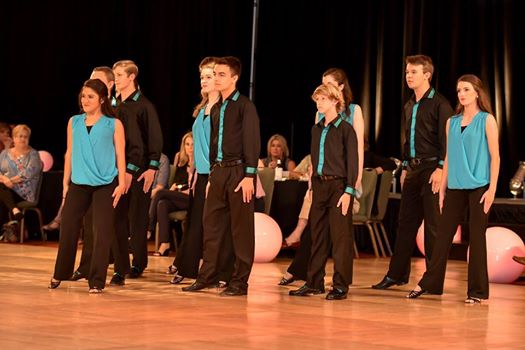 Junior Shaggers are defined as those under 21 years of age. The Junior Shag Association (JSA) was formed to help junior shaggers and others under 21 who might want to learn about shagging and shag dance music. The Association offers various types of help with the organization of activities, and other related business.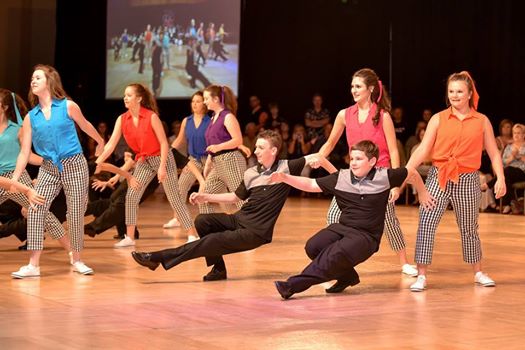 The Junior Shag Association is a "Public Charity", with a 501 (c) (3) status.
The JSA year runs from July 1-June 30.